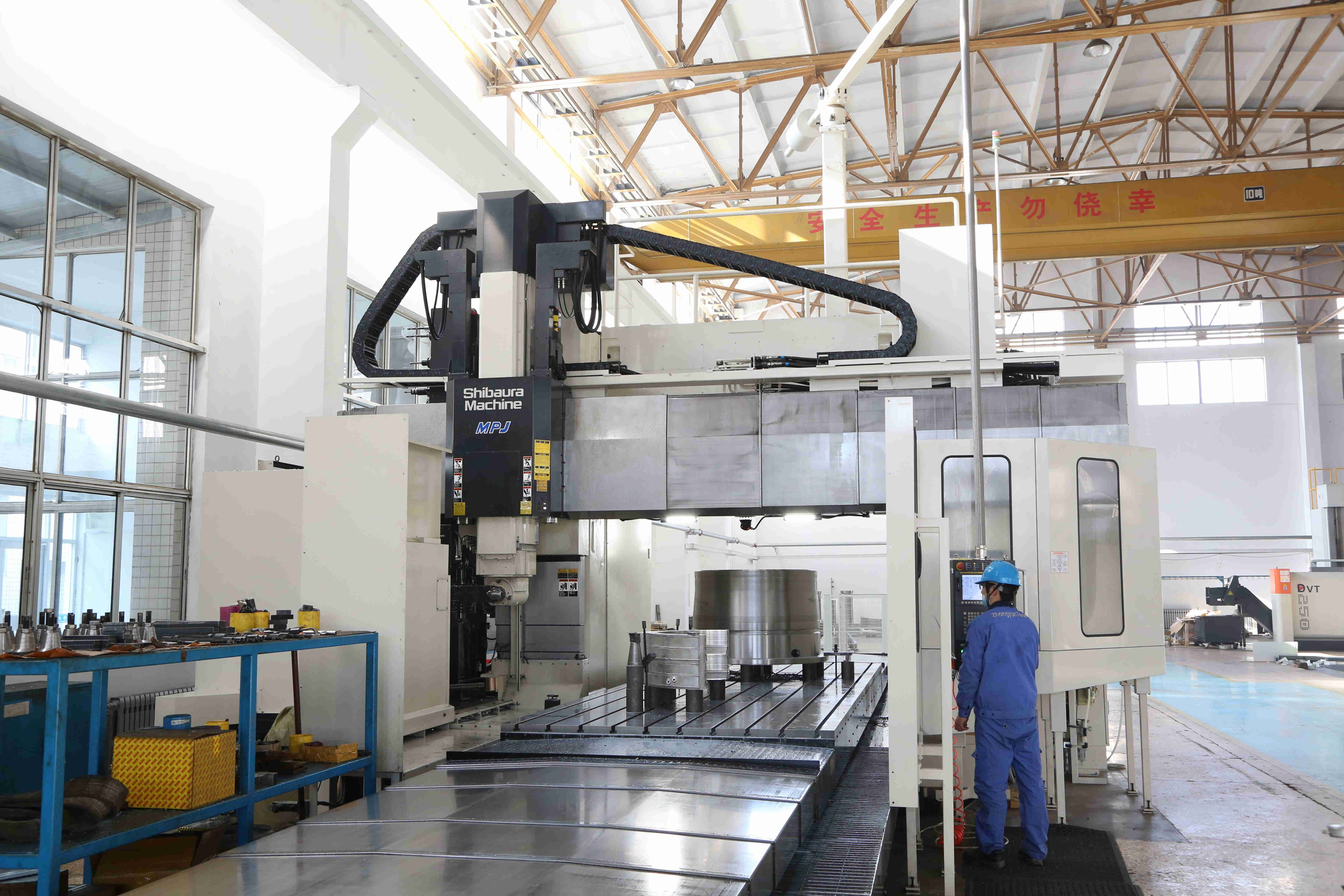 ZhongyunTech keeps investing to upgate the latest machining centers, which determines its quality and competitiveness in the international market.

During Covid-19 years, ZhongyunTech are not at a standstill. Instead, ZhongyunTech will keep focusing on corrugated pipe machinery and keep investing in world first class machining centers.
Up to now, we have increased investment in the CNC machines and other processing equipment to enlarge our manufacturing capacity. Including some world-class CNC machines, such as TOSHIBA(SHIBAURA) Gantry CNC machines, DMG-MORI Flexible lines, Swiss +GF+ Mikron CNC machines, all of these has been installed well and put into commercial running.
• And one set of MAZAK(Japan) Flexible lines are in installation now at our factory, the other MAZAK machine will be installed in December 2021.
• One set of PAMA (Italy) gantry CNC macine will be installed in early of 2022.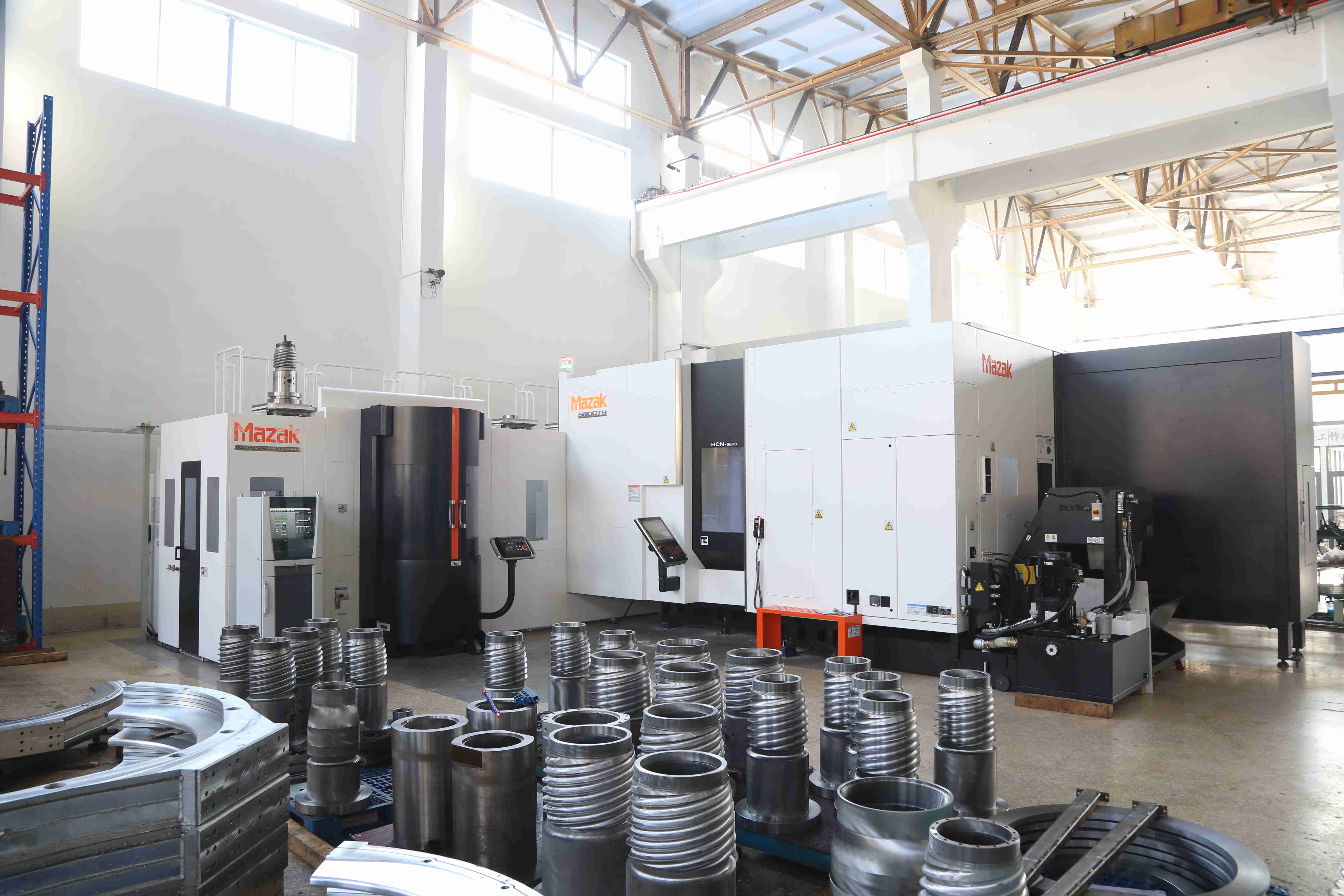 After all of these machines installed well, they will help to further improve the accuracy of the corrugated pipe machine and moulds. Most of these machines processing accuracy is 0.003mm, and all of them are world-class CNC machines.
ZhongyunTech will keep focusing on corrugated pipe machinery, and will not diverse to other business.
All these first class machining centers will also be a treasure of our clients.