The global pandemic Covid-19 bring big problem to international travelling. ZhongyunTech engineers are unable to go abroad to install the new corrugated pipe extrusion lines at overseas customers' factory due to the travel limit. In order to cater to this situation and help customers put the new machine into commercial production as early as possible, ZhongyunTech technical team has innovated a series of emergency solutions to let our corrugators create values in time for customers around the world.
Recently, one set of ZC-1200H corrugated pipe extrusion line has been successfully installed at a Russian customer factory and already put into commercial production with remote support of ZhongyunTech engineers by internet. We are also very proud of our customers having such excellent technicians, thank them for their cooperation,
The travel ban caused by pandemic might keep for a further period, but the corrugated pipe machine you ordered from ZhongyunTech will be installed in time to create values for you. ZhongyunTech is keeping to summarize and simplify the installation process, so as to make the installation easier and smoother in the future whenever special situation occurs.
Don't let pandemic keep you from expanding your business. Choose ZhongyunTech for instant installation of the machine after delivery.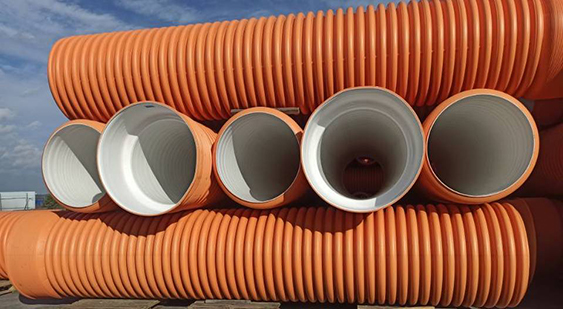 ID1000mm SN16 double wall corrugated pipe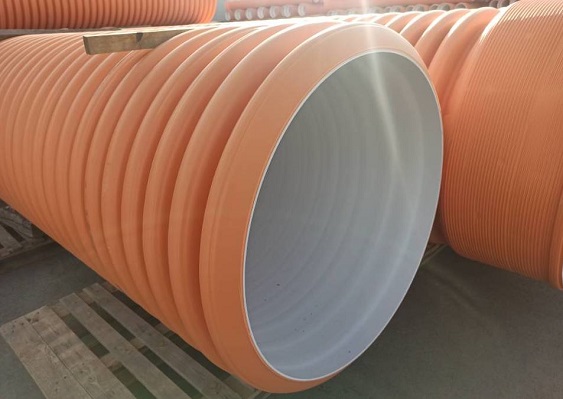 ID1000mm SN16 double wall corrugated pipe